Anxiety Disorders
Anxiety Disorders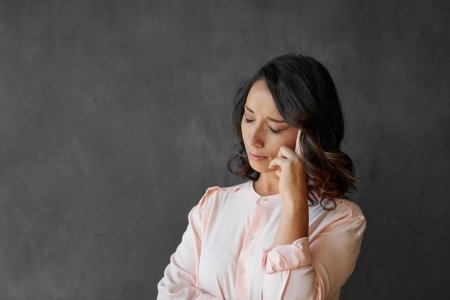 At INTERFACE Referral Service, we focus on connecting members of our communities with mental health providers. We also value the importance of learning about the mental health conditions that may be affecting your thinking, feeling, behavior, or mood.
Therefore, we have created "Mental Health Topic Pages". The majority of our topic pages will direct you to Network of Care Massachusetts! Network of Care Massachusetts has a library database of over 30,000 fact sheets and articles. Topics on behavioral health issues are written by leading experts and organizations in their fields.
ANXIETY
Feeling worried or nervous is a normal part of everyday life. Everyone frets or feels anxious from time to time. Mild to moderate anxiety can help you focus your attention, energy, and motivation. If anxiety is severe, you may have feelings of helplessness, confusion, and extreme worry that are out of proportion with the actual seriousness or likelihood of the feared event. Overwhelming anxiety that interferes with daily life is not normal. This type of anxiety may be a symptom of an anxiety disorder, or it may be a symptom of another problem, such as  depression.
Source: Network of Care Massachusetts
To learn more, visit these Network of Care Resources:
Dealing With Anxiety After a Loss
Symptoms of Severe Anxiety and Panic